I can not believe we are in United States! Our next adventure has finally begun! How lucky are we!?! I love traveling and I love this part of the trip especially. The part when you have just entered 'the world of NEW'. You've stepped out of your comfort zone, it's a bit scary but it's also the space where the magic happens.
You get to see everything with new eyes. Everything is fresh, new and exciting. First American house, first fire hydrant, first American trucks, first American flag, second flag…
When we were leaving for our 2015 South East Asia adventure I was so glad that I can finally escape the 9-6. I was tired of spending so much of my time at work, I wanted more of a work-life balance and for the 6 months I was supposed to LIVE! Funny thing though. This time round the life balance was perfect. For the last few months I was only working 10 days a month and had plenty of free time. However somehow I got used to it, somewhere on the way I fell into a routine. Days became similar and a bit dull. Obviously this time round it the ball was in my court. I was fully responsible for my time and still, I let the monotony get the better of me.
It's only when you change your circumstances, when you move a flat, a country, take on a new contract, or go travelling, only then you can actually look at the world with fresh eyes and appreciate if for what it truly is. Only that gets you out of your comfort zone and forces you to learn, look, smell, see, review, figure things out all over again.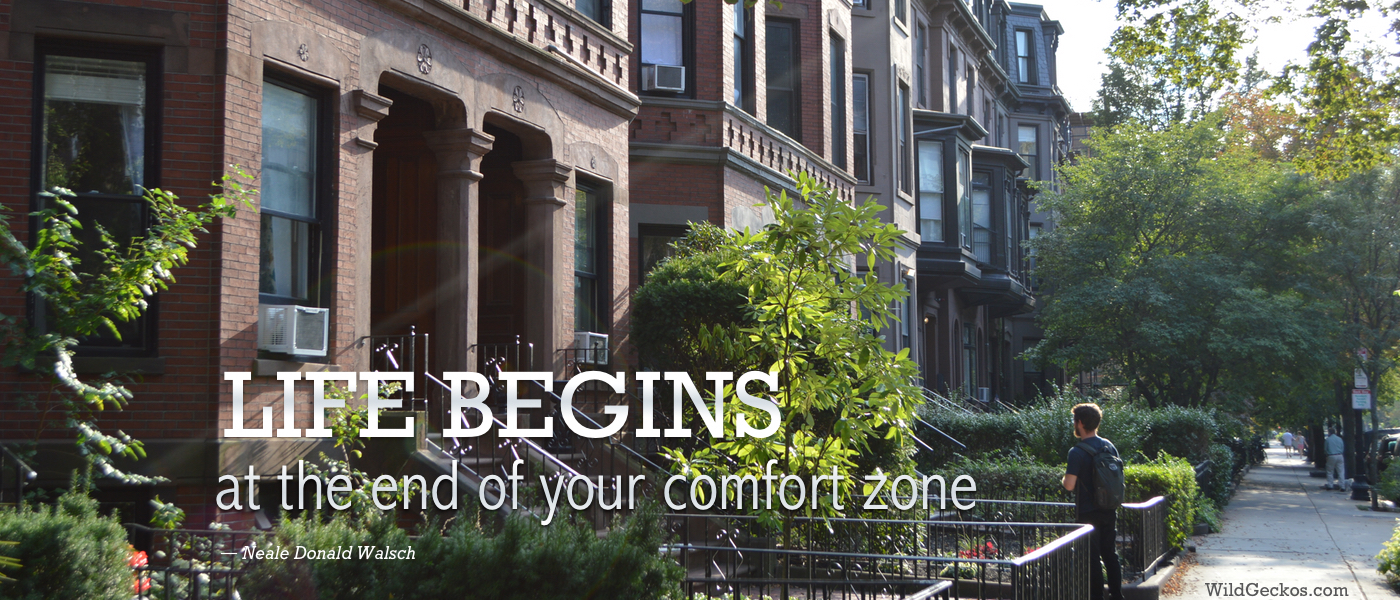 I look at the map and I still can't believe that I am in States. I look around and the reality slowly sinks in but while this feeling of awe lasts, while we are traveling; I am HAPPY. There is JOY and AWE in my heart which I wish could last past the travels, in the 'real life'. I believe it could. I just need to do whatever it takes to keep breaking out from the monotony and keep learning, keep searching, keep getting out of my comfort zone.
At the present I could not be happier! I love my life and I love you JJ for helping me to make my dreams come true and for being my best friend who I can share these amazing adventures with! Life is good!