Boston was founded in 1630 by Puritan settlers from England. It is one of the oldest cities in America and it is a place where America's first US chocolate factory was created, first public park and public school were established (in 1635) and Harvard the first American university has been formed (in 1636). Boston is Massachusetts' capital and New England largest city. It's known for its Colonial past, it's role in the American Revolution, Atlantic coastline, changing autumn foliage and forested mountains.
We found the city to be incredibly relaxing and laid back. It's true what some people say that Boston feels much more like a big town than a buzzing city. Beautiful parks, lovely university yards, stunning alleys and townhouses, hidden gems and lovely people. We had 3 full days to see this, click more to see our photo-story of Boston. 
Harvard, Boston Common & Freedom Trail – DAY 1
We have been staying at AirBnb in Cambridge so the first thing we wanted to see was Harvard, which was just a moment away. We had a quick self-tour of the yards but you can easily join one of the free tours that starts from Harvard Square. It feels incredible to walk around the place that is one of the first universities in US and where all the big brains of the country studied e.g. Franklin Roosevelt, John F. Kennedy, Bill Gates, Barak Obama, Al Gore (should really watch The Inconvenient Truth finally!) and also Tommy Lee Jones and Natalie Portman to name a few.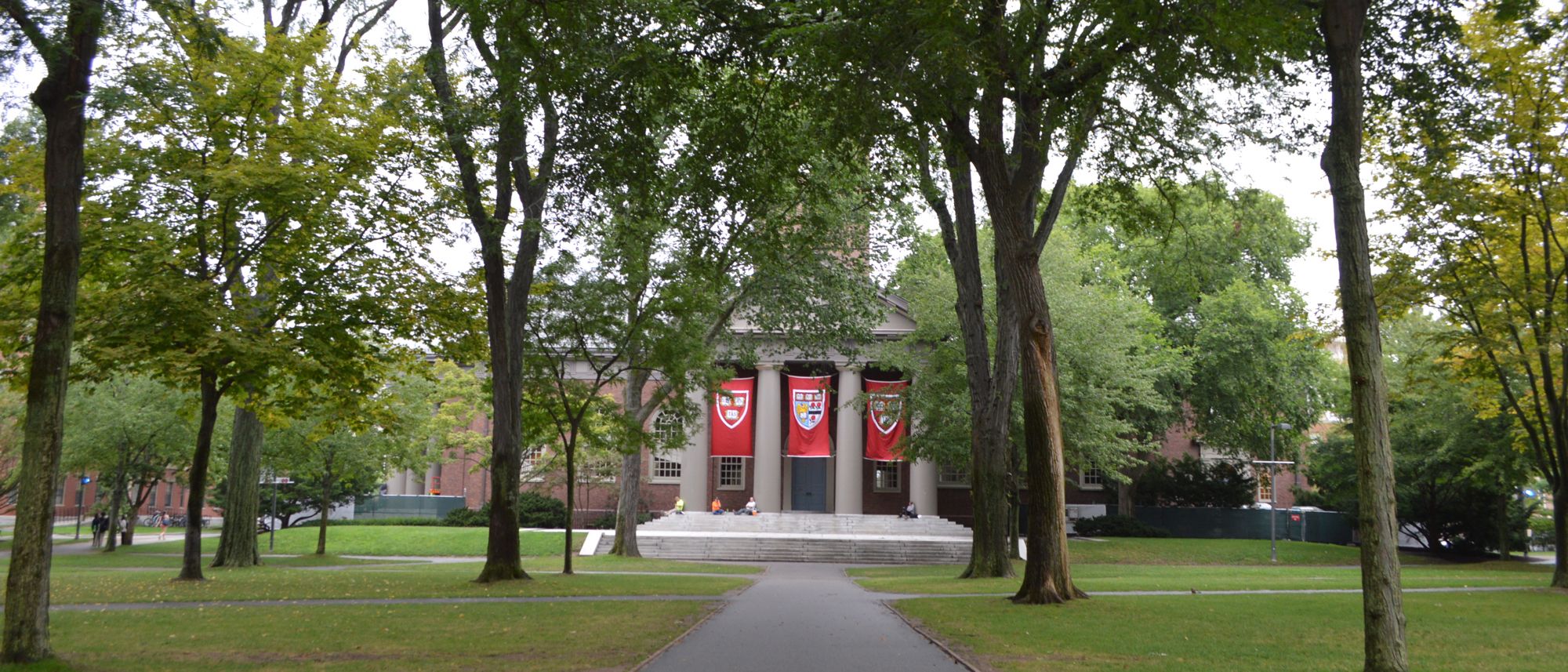 Off we go. Time to take a self guided tour of the Freedom Trail (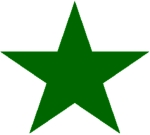 on the map), our main attraction today. This 2.5-mile stretch is home to 16 historic sites and monuments. We have started from Boston Common but you can start anywhere where you see the red brick path conveniently embedded into the sidewalk so you can follow it easily. It can take you only couple of hours, but it took us the rest of the day strolling lazily through by the Paul Revere's House, Italian North End and heading for the Bunker Hill a site of one of the bloodiest  battles of the early stages of the American Revolutionary War.
We've stayed for a bit longer at the Quincy market in Faneuil Hall, the best place to stop and eat lunch on the Freedom Trail. There was a plethora of choices but we've decided to try the New England delicacy the clam chowder and oven cook clam. Mouth-watering!!! 🙂
Note to self: no one knows what the toilets are 😉 use restrooms. Also give zip code not post code to the Uber driver and take subway not underground! 😀
MIT, Charles River, Back Bay & Prudential – DAY 2
What a hot day! 34 degrees and we are walking around the concrete jungle heading for MIT: Massachusetts Institute of Technology. What a magical place! I always feel humbled by educational institutions. It's probably the mixture of hundreds of years of human efforts and the precious knowledge, our most valuable possession that is being pass throughout the ages. University… it's such a beautiful word.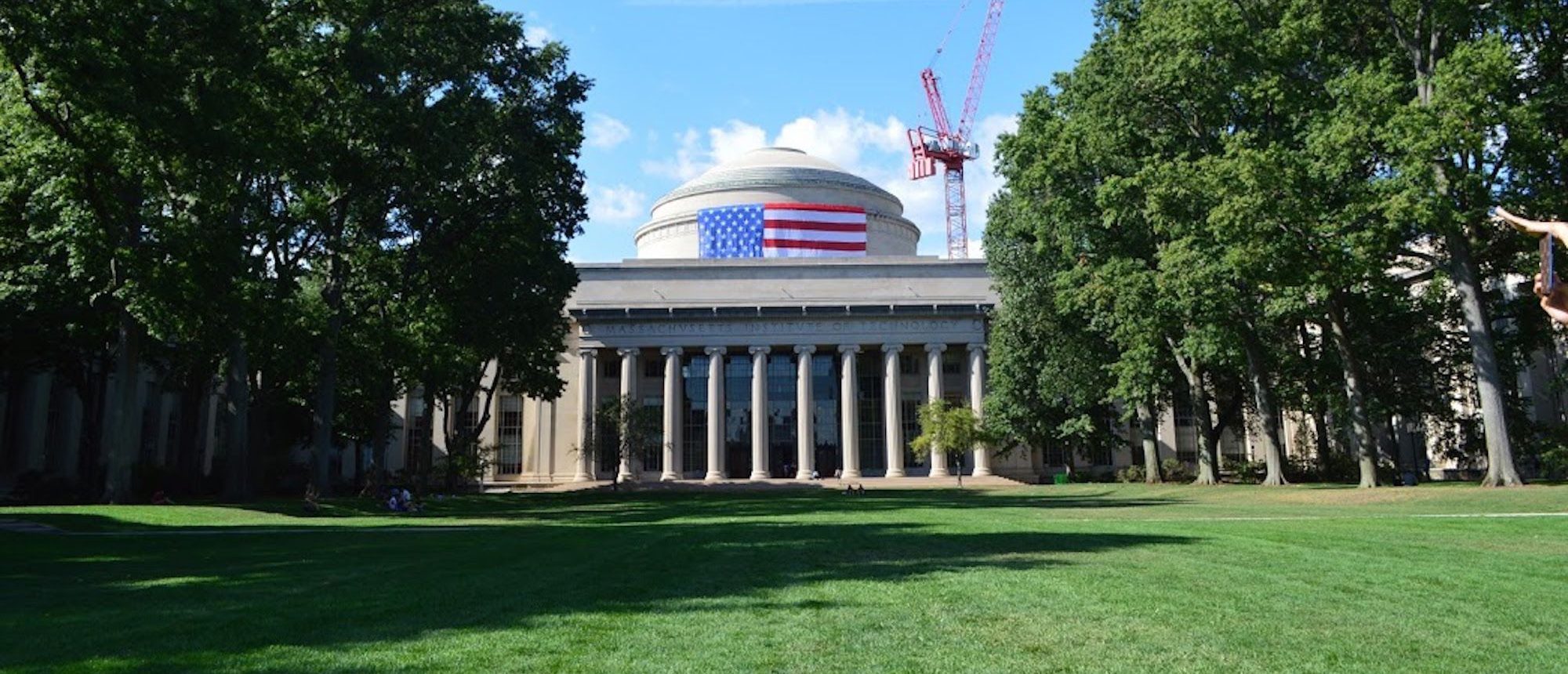 MIT was founded in 1861. The first human cancer gene discovery took place here. MIT Invented the first computer in 1928 called Whirlwind I which we have seen at the MIT Museum. Also World Wide Web Consortium (W3C) the main international standards organisation for the World Wide Web has originated and is still run from at MIT (as well as by ERCIM and others). It's kind of Internet Headquarters 🙂 One of the famous people who went to MIT are former UN Secretary General, Kofi Annan and founder of Khan Academy: Salman Khan who earned three degrees while at MIT: two bachelors degrees (in math & in electrical engineering/computer science) and a masters in electrical engineering.
We were walking around and decided that we want our unborn kid to study at MIT. However it could costs  as much as $24,070per term, that is over £18K!!! So not really sure how we will pay for that.
From MIT we've walked along the river bank and crossed over to Boston walking by the Harvard Bridge. What a magnificent view of the river and the city skyline. Next stop: Newbury Street and the Back Bay. This is the part of Boston that I remember from movies with the amazing townhouses and colourful autumn alleys. Moving from there went for a stroll around Prudential Centre and the beautiful reflective pond behind it.
We end the day walking by the Copley Square where you can see the Trinity Church (one of Boston's oldest and most beautiful churches), and gaze up at the Hancock Tower. On our way back to the subway, we stoped for couple of beers at Cheers, the pub that was a set for the well-known sitcom with the same title.
Note to self: keep learning. When we go back I want to go back to university/school/college… anything! I haven't been studying anything new in a while and there is this Sustainable Development that I am very curious about. What is life without learning?! 
Duck Tour, Waterfront, China Town, Charles River Esplanade, Beacon Hill – DAY 3
We almost didn't make it for our early start Boston Duck Tours (go before 10AM for a 10% discount). Uber and Lyft apps rules!!! Please bring Lyft to UK! You get cheap drives and you get to meet locals a bit more too. Thanks to that we know now where to eat the best pastry in Boston (just opposite the well-known Mike's pastry) and which museums to visit in Washington. We've also learned that today is the first game of the season of the American football and that the biggest New England team is Patriots. Go Patriots!!!
Duck Tour is a nice 80 min drive around the city in a "DUCK", a W.W.II style amphibious landing vehicle, similar to the ones used during the Normandy landing. We've started and finished close to New England Aquarium so after the trip we went to have a sneak peek at the seals which you can see from the outside. Also Jakub got hungry so we went to eat something. Apparently the best place around was the Barking Crab so we had fried clam roll. Yummy! On our way there, we were passing a guy with a card: free hugs on his chest so I went for it. Rule no. 123: Never miss a free hug! Hugs are good for you!
Next stops: the Institute of Contemporary Art, the Tea Party Ships, China Town, back to see a bit more of the Back Bay, the Charles River esplanade and Beacon Hill with the most photograph street in the whole of Boston: the  Acorn Street. Funny enough we were there when a bunch of trainee-photographers took over the street to try to find a unique shot.
Last stop the Boston Common and to Harvard Square and our AirBnb. Fun fact: we've stopped at the pub 3 min from us, called Thirsty Scholars  and randomly sat at the table where The Social Network was shot 🙂
Note to self: Go Patriots!
Boston in 3 days, route map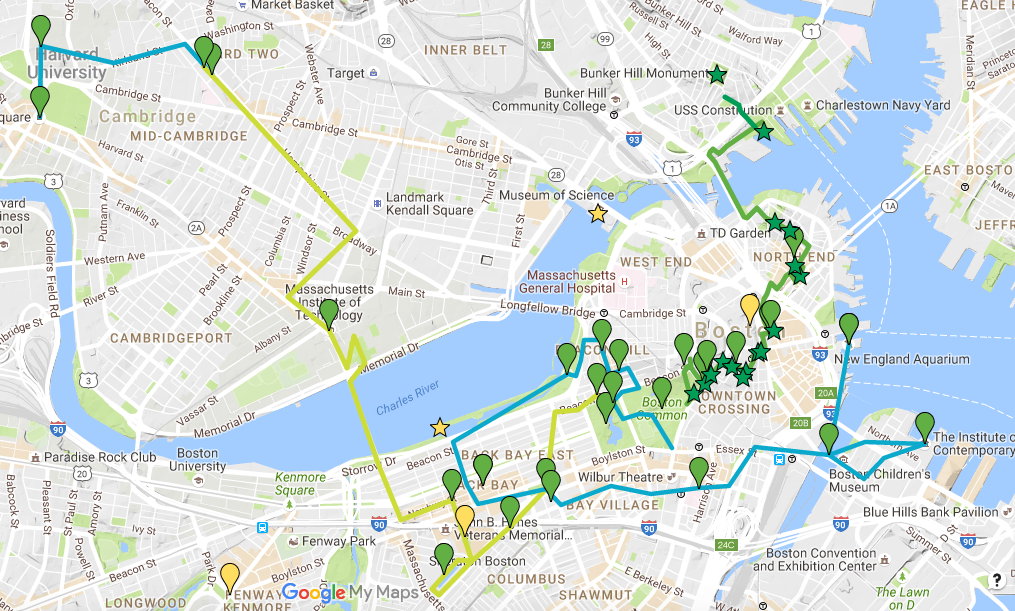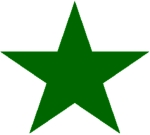 Freedom Trail 
Here is a link to the full RoadTrip 2016 Google Map. Please navigate to Boston and zoom in to see the above detailed map.