Here is an idea… how about I make May all about sports and don't go to work so I have time to do it?! Awesome! 😀 Oh well I deserve a break. Plus I'm in an appalling shape so why not! I've sign up for the BHF#MyMarathon I even have my Fundraising Page AnnaGaudiaMarathon! I said A, so need to say B. or just stop talking and start cycling and running in May!
I understand that for some 26 miles is nothing, but for me it's a lot. Throughout my entire life I probably haven't run 26 miles. Plus on my list of things I like to do, running is second to last, the last being visit to the dentist. So this is a true challenge and for once I'm planning to make it!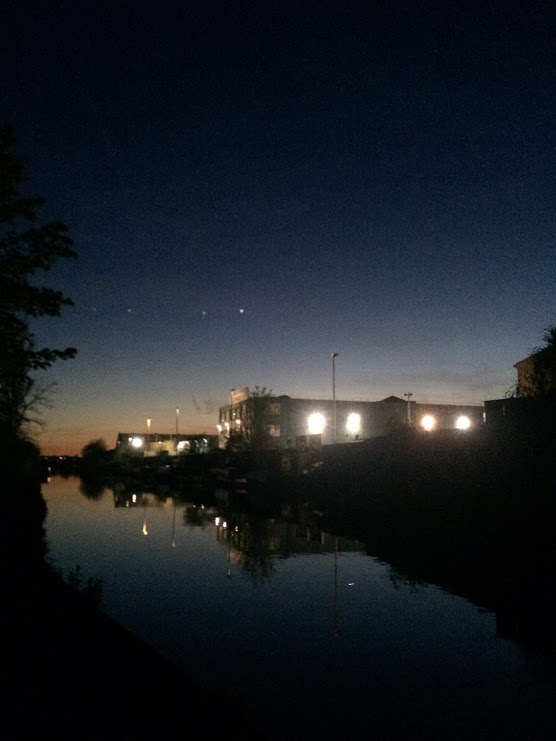 May 1 – Cycling 20km, Stonebridge Park – Southall and back by the canal
May 2 – running 1m, around the block
May 4am – running 2m, by the canal
May 4pm – Cycling 17km, Stonebridge Park – Paddington – Harlsden by the canal
May 6 – running 2m, by the canal
May 8 – running 2m, by the canal. BTW I have now 3 donations!!!
May 10 – running 2m, in rain, very miserable
May 15 – running over 4m, by the canal again, time to catch up!
The end!!! Still hate running but it did force me to move more and I've seen some lovely views by the canal or in woods where I managed to run! All in all I do hope to keep this up… Maybe a marathon a month for the next 12 months 😉 I will come up with something cos I did surprisingly enjoy the outcome of running. Thank you for your support!!!