Sometimes when you try to think about something too hard, you get to a place where you just can't think clearly anymore, can't rationally analyse things anymore, you are stuck and every time you try to think about it you can only feel the overwhelming panic.
It feels like total: system overload!!! And that's exactly how I felt the last few weeks….
Medical Dictionary: system overload - an 

inability

 to 

cope

 

with

 

messages

 

and

 

expectations

 

from

 a 

number

 of 

sources

 

within

 a 

given

 

time

 

limit.
Around end of November i have mentioned in my post that we've decided to go traveling for few months around South East Asia – which is something that I've always wanted to do and managed to pass that bug to Jake. We were also planning to try to get a job and temporary visa in Australia. It would be great to try to live in a different english speaking country with much better weather 🙂 We wanted to try to figure these all out in the 3 months before we flight out to Bangkok 🙂 Very ambitious but only the most insane plans are challenging enough 🙂 Well as excepted it was a lot to take on.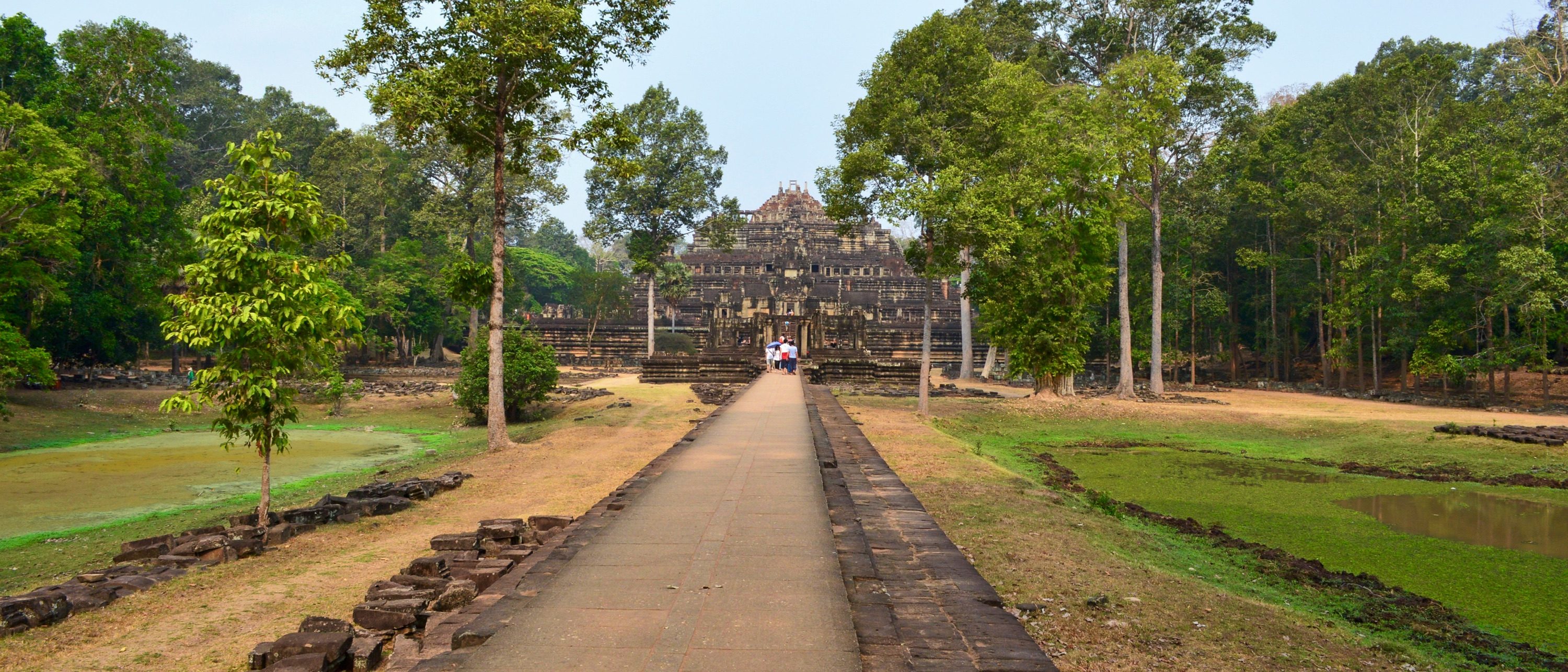 About mid of January the number of things to organise and do, started to overwhelm me completely. For every question that we've managed to find an answer, we had 3 new once. How long can we effort to stay, when are we buying tickets, which insurance, which vaccination we need to do, where do we need visa to and where we don't, what to pack, which backpacks to buy, when to hand in the notice, cancel phone, flat contract etc – and that's just the holiday/backpacking side of things. On top of that we had plenty of questions about the 'moving abroad' part… where? Australia or New Zealand, what sort of visas there are, which one could we apply for, how to get a job, arranging for interviews, is 'sponsorship and option, what to do if we won't get insurance on temporary visa, what are the visas cost and can we afford it having spent most of our savings on backpacking. All in all… tons of questions!
We have 5 weeks left, we are moving out to a garage in 2 weeks time. There is no way! That was it for me! I just stop seeing solutions could only see more problems, couldn't calm down at all, all this thought and no solutions… full panic attack!
Apart from that, I've learn that I need to pass a new english language certificate as my old one is not valid any longer. And i would have to do it ideally before we go, within the next two weeks.
On top of that Jake learnt about some interesting freelancing opportunities for him here in London. I had couple interviews that showed me that there are companies that invest in the technology, that test the latest gadget like Oculus Rift, Leap Motion, HoloLens to find innovative ways of advertising for their clients. Companies that run Google Labs at their premises to be on top of the latest technology. That just reminded me how great it is to be working in Digital, that I'm just tried a need a break.
Our family and friends were obviously heartbroken and freaking out 🙂 As much as they want all the best for us it was difficult for everyone not to think about the fact that we might not be coming back for a few years if this all works out. There is also the family that is planning to move back to UK and the family that we would like to create already too.
So it was all to much… but slowly through people that we've met and by talking about it all it has all slowly started to fall into place. And to day after nice relaxing afternoon at home with Jake, it just all came to me and it make all sense! 🙂
Medical dictionary: eureka moment - a moment at which a person realises or solves something.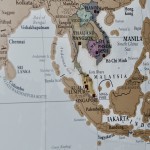 It's simple really: we should go off backpacking for as long as we can afford, have the adventure of the lifetime, come back, start working as freelancers and do something about having a family that we want. Then in about 2-3 years time, we should sort out all the visas issues and move to Australia. That way we would stick around London, close to family for few more years, take advantage of job opportunities here. We would still have time to go to Paris together, do more camping etc while i would be happily reading up about Australia and planning our move. As it turns out I really need that to stay sane and happy 🙂
I all make sense again. Hurray!!!
Wow… ok… so now that we only have to plan the holiday/backpacking side of things it seems like a piece of cake!