I have been a digital nomad, for over 3 years now. Working from home, cafes and various other places in some of the best locations in the world including Puerto Rico, New York or Lisbon. And you can be too! Everyone I talk to about my work, asks how to find a remote job and what job boards should they use to find a remote position. I've finally decided to put the list together and share with you my 17 remote job board recommendations.
Remote.co
One of my favourite remote job boards. I love the variety! You can find jobs in customer service, design, writing, marketing, development, IT, QA, healthcare, accounting, VA, PM or HR and many others. There is a good mixture of a specific country based and worldwide jobs, some show remuneration. They also have a lot of good advice on working remotely & managing remote teams.
---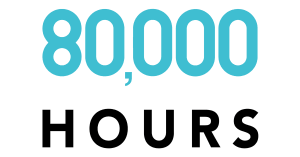 80,000 Hours
Even though 80,000 Hours don't list exclusively remote positions, they do have a mixture of both remote & not-remote jobs, with a purpose! If you're new to 80,000 Hours, see their career guide for a primer on social impact career choice including how to make a plan and how to get a job. I can not recommend them enough! Thanks to them and the Effective Altruism movement. I have found my current remote job. Their high impact job board now lists over 230 vacancies.
---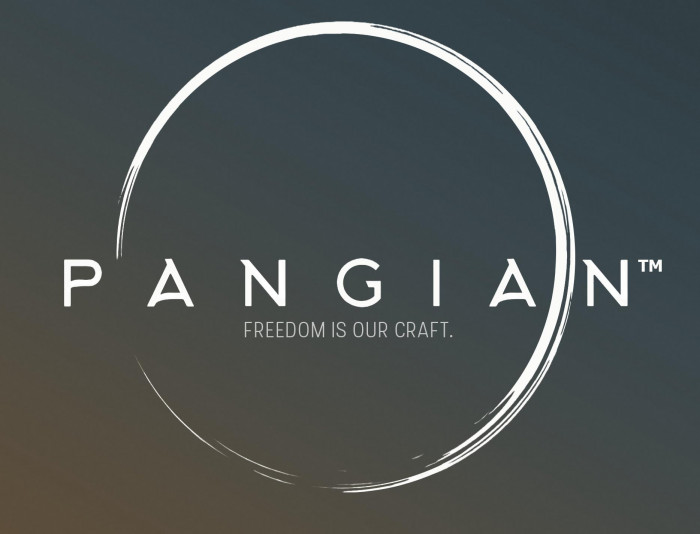 Pangian Remote Network

I follow them religiously, keeping my eye on all the remote options. Pangian's community of over 60,000 professionals in 121 countries creates a borderless digital nation with citizens of the world who value progress, diversity, freedom & flexibility of working remotely! You can find design, marketing, operations, PM, Sales, IT/Dev, Support, Teaching, writing and other jobs, both specific country based and worldwide, with many stating the expected remuneration.
---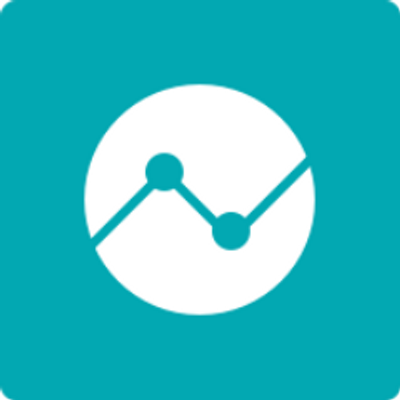 Working Nomads

One of the big names in the remote job boards game. They list jobs in over 15 categories with over 20,000 jobs. And if you are not techy: yes, half are tech jobs but that still leaves you with plenty of choices. Sign up for a newsletter too if you would like to get the job alerts.
---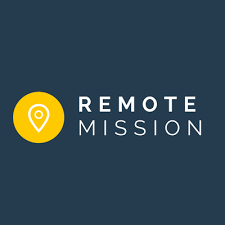 Remote Mission
Remote Mission is an inclusive remote job site that gives you access to jobs which create a difference to other people and to the planet. You have to sign up to their newsletter to receive the jobs but it's worth it. The jobs are usually very unique, you won't find them on other job boards and are all for non-profits and NGOs.
---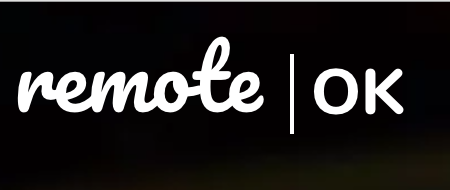 RemoteOK
RemoteOk is a different job board that provides plenty of choices incl. non-tech jobs. Also, worth checking is their sections on top remote companies, remote stats, and tips on becoming a digital nomad.
---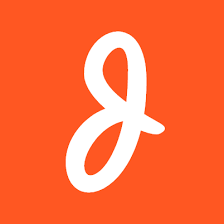 Jobspresso
Another great resource. One of the oldest remote jobs boards out there. You can find designer, dev, marketing, PM, sales, support, writing and other jobs. There is plenty to choose from.
---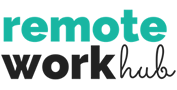 Remote Work Hub
Remote Work Hub is yet another option. That most of the job postings are engineering and tech but not only. There is a membership option to see all of the jobs but there is a good number of free roles that should give you some idea of what's out there.
---

---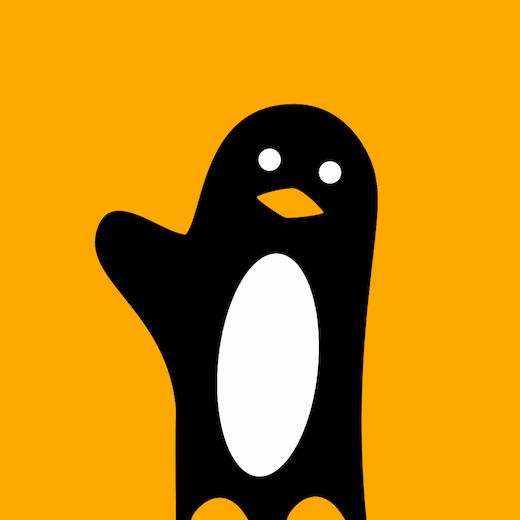 Wave App
Let's not forget that Wave, the remote company that I work for always looks for new people to join us.
Wave allows people to send money to their loved ones, instantly, without any fees and with excellent rates. Currently, you can send money from the US, UK, and Canada to Africa and we are growing fast.
---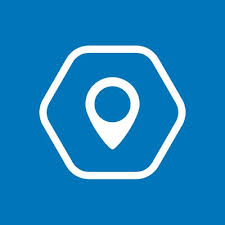 Jobbatical
Jobbatical does not advertise remote jobs as such but they suggest relocating to Tallinn, Estonia. They have jobs in engineering, product & designs, UI/UX as well as sales and marketing. Over recent years, Estonia has become a digital capital of Europe with more and more tech companies moving there and new businesses being set up. Their digital infrastructure is truly innovative and user-friendly.
---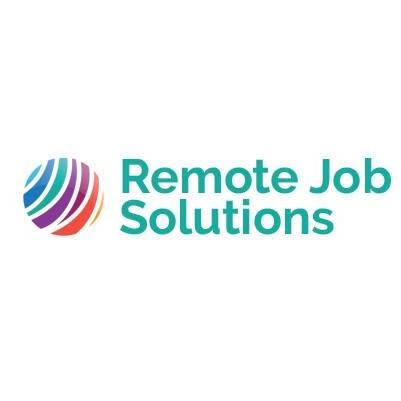 Remote Job Solutions
This is a website that just starting up. Not much happening on their job board yet but it's definitely a space to watch. Remote Job Solutions are created for innovative people from Europe who want to get a remote job and expand their career. Their mission is to inspire Europeans to #goremote.
---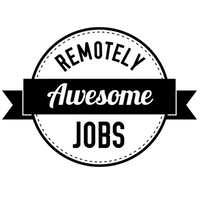 Remotely Awesome Jobs
Remote job board created by a colleague of mine. It's pulling remote jobs from number of website. A lot of them are dev jobs but not only. It's a good resource for US based remote jobs or worldwide jobs but for US companies.
---

Remotive
The Remotive is also a good alternative. One of the favourite job boards for me as it lists HR and PM jobs that I'm most interested in. Check them out it's worth a click.
---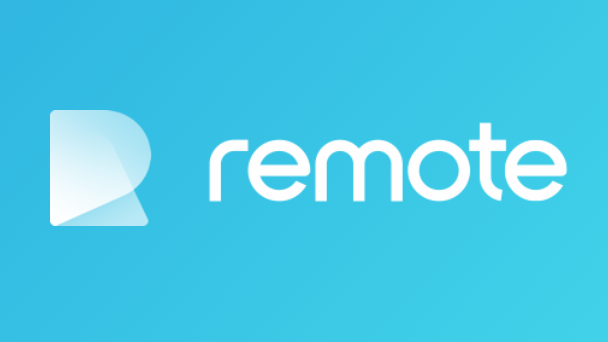 Remote.com
You can definitely find plenty of remote position on the remote.com site. Head over there and browse thought them or active a job alert.
---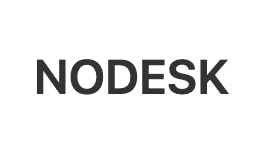 NoDesk
NODESK features 4000+ articles, remote jobs, resources and tools. It's a good place not only for jobs but to learn more about digital nomad lifestyle and if it is for you.
---
We Work Remotely
Remote jobs and resources including a very comprehensive list of all the remote-first and remote-friendly companies.