TO TRAVEL IS TO LIVE
Travel is one of our biggest passions and this blog is about our past and future adventures as well as about ups and downs of becoming long-term, location independent entrepreneurs.
The Journey
In 2015 we went on the 6 months trip around South East Asia following the Banana Pancake Trail that took us to Thailand, Cambodia, Vietnam, Laos, Malaysia, Singapore, Australia and Indonesia.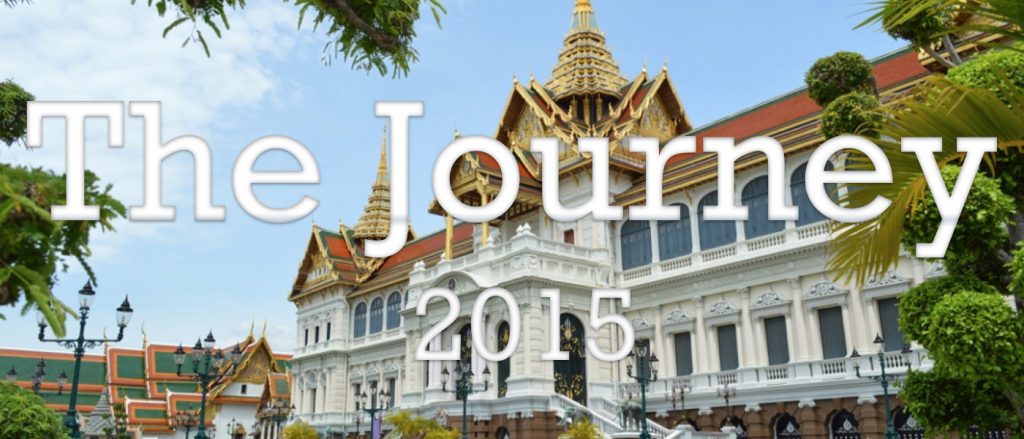 The Road Trip
In 2016, we went on the 3 months USA Road Trip which took us to Boston, New York, Washington, around Grand Canyon and along the Pacific Highway from LA to Seattle finishing off in Vancouver and Toronto in CA.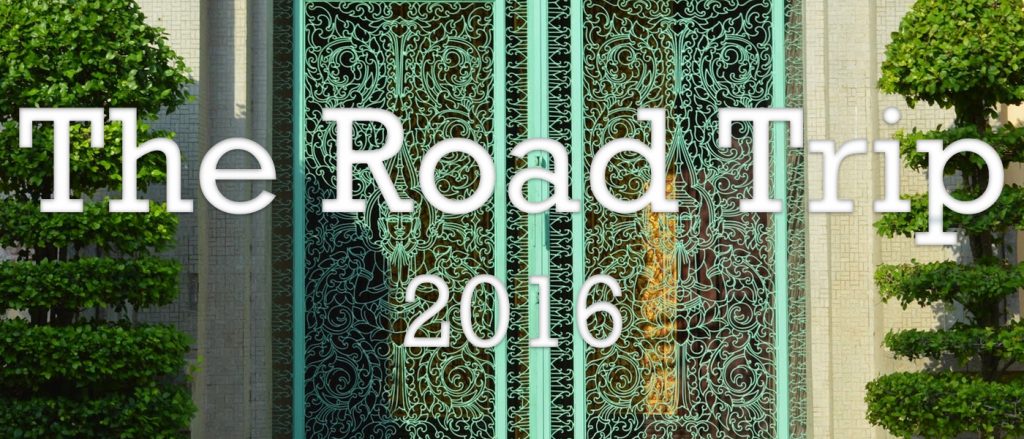 Microadventures
This is something we like to do in-between the big trips. The idea, introduced by Alastair Humphreys, is that you use any time you have to go on an adventure. These can last from a few hours to a few days.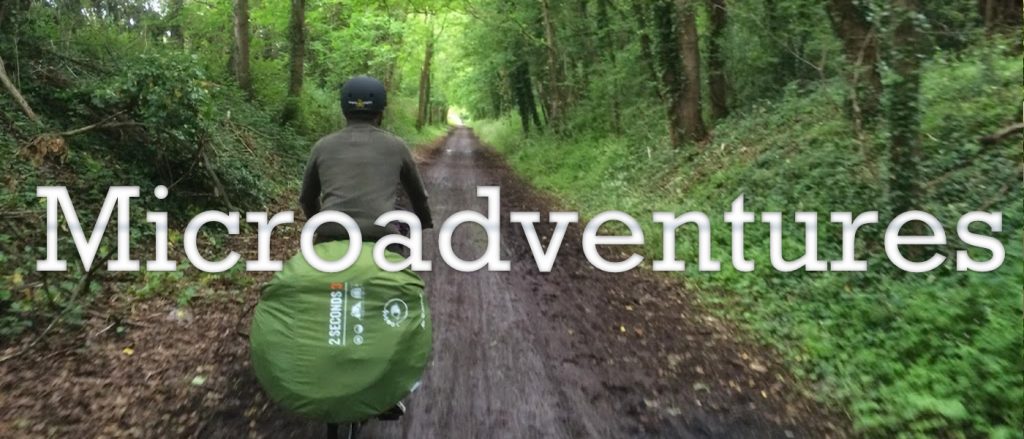 Latest Travel Posts
Explore our past adventures, future travel plans, interesting places, travel essentials and much more.
Experiences
Own less, do more, be more.
Just GO!
Practical stuff: packing, gear, apps, travel essentials & remote work.